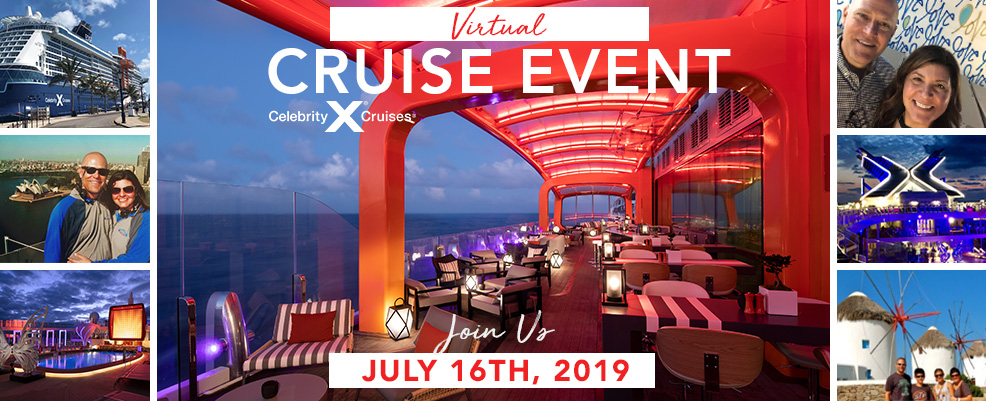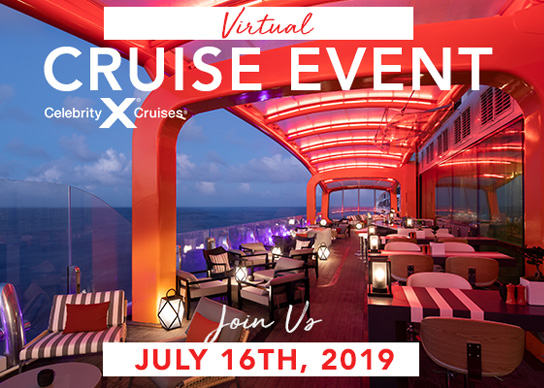 Discover the Modern Luxury Experience of Celebrity Cruises
---
Join us for cruise conversations with Celebrity Cruises


Learn about Celebrity Cruises and their modern luxury experience


A chance to win FREE TUMI Crossbody or Backpack – perfect for your next trip


Special access to EXCLUSIVE OFFERS on your next Celebrity cruise
---
Our iconic Virtual Cruise Event is back with Celebrity Cruises. Be in–the–know with everything there is to learn about Celebrity Cruises, get cruising advice with Drew's Do's and Don'ts and find out if a Celebrity modern luxury cruise vacation is right for you. Culinary excellence, intuitive service, luxurious accommodations, and stunning design. That's the Celebrity way.


Have questions about Celebrity Cruises? Ask your Vacation Specialist today.
Send Email
---
TUMI Giveaway Winners!


Congratulations Lourdes Evangelinos,
winner of the FREE TUMI Crossbody!


Congratulations Ted Sawka,
winner of the FREE TUMI Backpack!
---
Rediscover Europe and immerse yourself in the incredible history and culture while experiencing the most anticipated ship of the year. From its unique outward–facing design to the industry–first Magic Carpet that reaches heights of 13 stories above sea level, Celebrity Edge breaks from traditional ship design.

Dive and snorkel coral reefs in the blue waters of the Caribbean, explore beautiful port cities and trek through Alaska's untamed beauty, or cruise along one of the most spectacular locations, The Galapagos and observe unafraid wildlife up close. Celebrity Cruises make it possible for you to enjoy these amazing destinations in style and comfort.

As your Vacations Specialist, we are here to advise you on making the best decisions for your travels. We look forward to working with you in planning your next dream vacation.
---
Check out Celebrity Cruises's
current sailings and offers!
View Sailings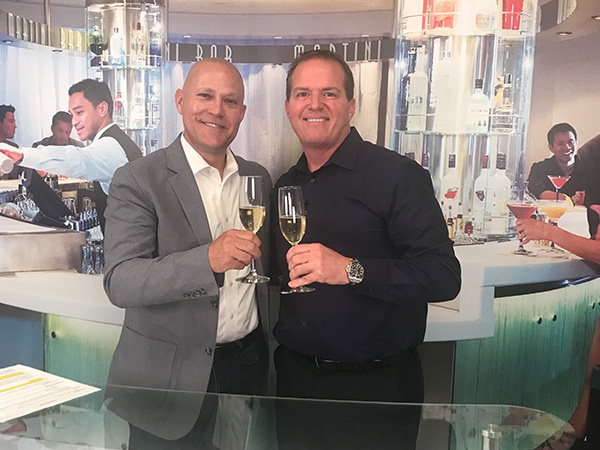 ---
We knows that pictures are not only worth a thousand words, but there are also priceless memories embedded into them. We encourage you to share your "Freeze Frame Moments" from your Celebrity Cruises vacation on social media and we can't wait to see yours.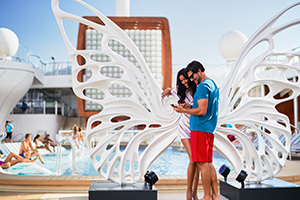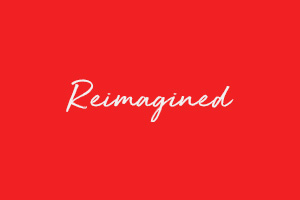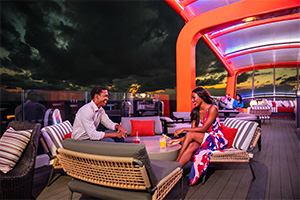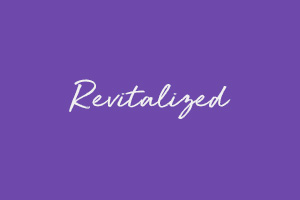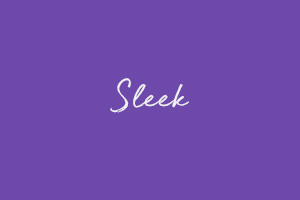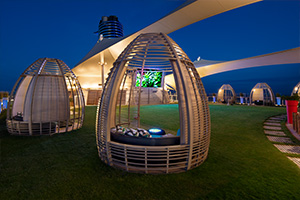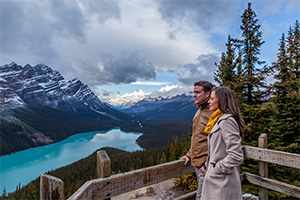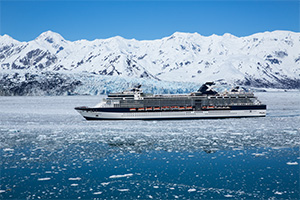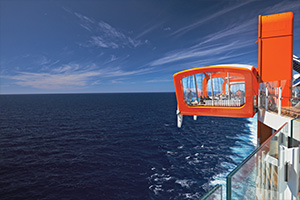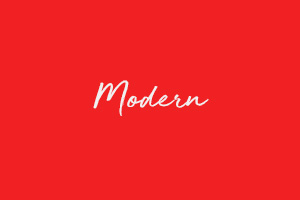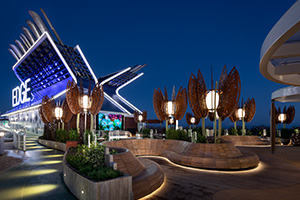 ---
Travel Do's and Don'ts:
Do– experience everything on board.
Do– book with a travel agent to get exclusive offers and promotions.
Do– go to a specialty dining experience and savor in the cuisine offered onboard.
Do– as many activities on the ship as possible. Whether it is trivia, basketball, BINGO, karaoke or painting–there are so many things to do. Even if you are not sure if you can…nobody is judging–so sing your heart out.
Do– take in a show in the theatre or spend time listening to your favorite band on deck Do–take time to relax, unwind and pamper yourself in the spa or on the pool deck reading your favorite book.
Do– bring a battery backup so that your smartphone is always charged and you can share your fun adventure on social media.
Don't– stay in your stateroom the whole time– so many shore excursions and things to do onboard.
Don't– be afraid of a new destination – there are so many exciting places from Galápagos to Alaska.
Don't– be shy! Go out there and make friends and memories Celebrity is for celebrating.
Don't– stress. Vacations are for relaxation and fun. Leave your stress behind and unwind onboard.